We are proud to say Pilotcareer.org is made by pilots for pilots.
We strive to elevate our industry! – This is not just a slogan.
Pilotcareer.org was started by pilots that had a common idea.
For us pilots a job is not just a job. Our rosters, homebases, benefits and so on affect our lives more than any other "regular" job. Therefore it is, in our opinion, of outmost importance to get together and share this information with you fellow pilots.
If we all have access to informations like payscales, benefits and rosters it makes our career decisions easier and improve working conditions for all pilots.
We believe that the pilot shortage that is already happening in the United States will very soon also reach the other markets in the world.
This goal of elevating our industry will only be achieved if we can bring enough data together and succeed in making it accessible to anyone. We thank everyone that contributes to this project and shares it with his or hers colleagues.
Thank you, 
Philipp and Sebastian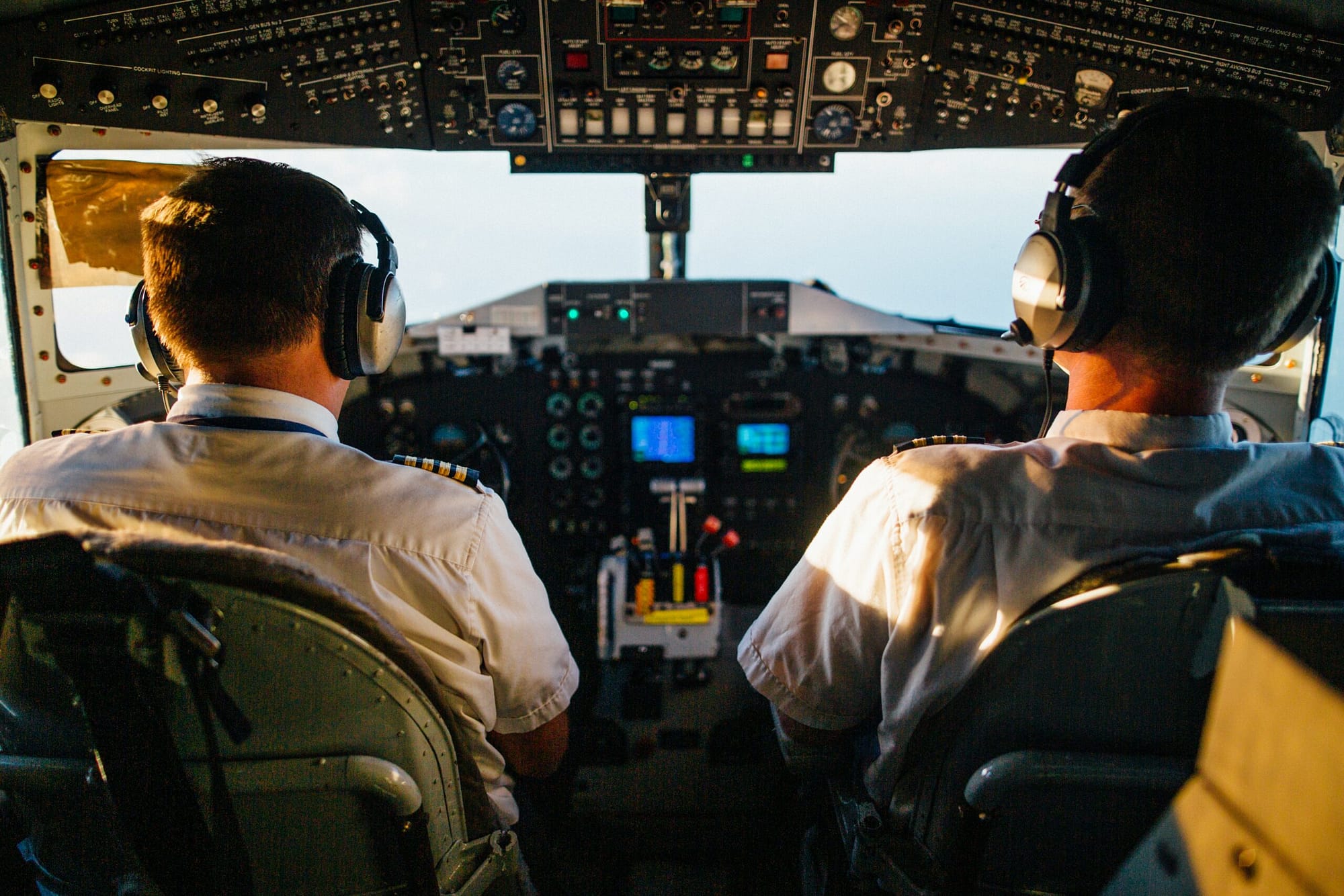 We are proud to say Pilotcareer.org is made by pilots for pilots.
Getting a cockpit job is not comparable to a regular office job. Often it's a huge change of your routines or even requires moving to different countries. Therefore future employees should know what they are signing up for.
Moved from the flight ops office into the cockpit recently and got to know the challenges on both scenes. This project should act as a "good headwind" when calculating your T/O performance in your aviation career!
Hans does not provide a lot of content on this platform but at least serves as a decent pilot monitoring when sitting in front of the computer.
We are happy to try to answer any question you may have.