Cargolux is Europe's biggest all cargo airline with a large fleet of Boeing 747-400F and Boeing 747-8F aircraft. Their homebase is Luxembourg though their operation is worldwide.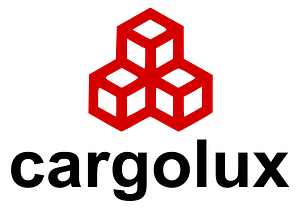 Cargolux Pilot Jobs
Last update: April 16, 2023
0 out of 5 stars (based on 0 reviews)
First Officer:
€ 5.980 – 6.500 / month gross
Captain:
€ 11.540 – 17.955 / month gross
Min. 12 days off per month – consecutive off days that can be changed for operational needs.
Cargolux Fleet Information
Large fleet of Boeing 747-400F/8F.
Requirements for Cargolux Pilots
First Officer:
EASA ATPL or CPL with ATPL Theory credit
2000 hours total flying time
1500 hours in CS-25 Aircraft of 19-seats and MTOW above 10.000kg
Preferably B747 Rating with B748 conversion
If you feel that interview preperation could help you get your dream job then we recommend the interview training with VIMANA GmbH.
Share the Cargolux Information