Lauda Europe / Ryanair Pilot Jobs
Lauda Europe Limited is a Maltese low-cost airline operating on behalf of its parent company Ryanair. The airline performs wet lease flights for Ryanair and charter services.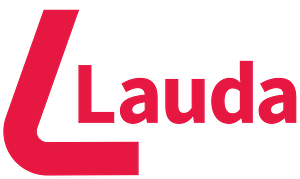 Lauda Europe / Ryanair Pilot Jobs
Last update: April 13, 2023
0 out of 5 stars (based on 0 reviews)
Lauda Europe / Ryanair Job Overview
First Officer:
Vienna: € 24.000 – 35.000 / year depending on hours at Lauda
Stansted: £50.000 – 58.000
Captain:
Vienna: € 70.000 / year
Stansted: £100,500 – 117.500
Vienna: Every pilot gets a yearly allowance of € 4.000 on top to cover Loss of License, Simulator, Car Parking, Medical, Uniform, Water and Phone expenses.
~ 7% increase was promised and will be added soon.
5 On : 4 Off, very stable
Lauda Europe / Ryanair Fleet Information
Lauda Europe operates a fleet of Airbus A320 aircraft.
Requirements for Lauda Europe / Ryanair Pilots
Lauda Europe / Ryanair has quite a complex requirement structure. From cadet programs for students to experienced First Officers and Captains there are multiple different requirements.
The up to date information can be found on the Ryanair career website.
Lauda Europe / Ryanair Bases
Vienna, Palma de Mallorca, Zagreb and Stansted.
Zadar is a seasonal base in summer.
If you feel that interview preperation could help you get your dream job then we recommend the interview training with VIMANA GmbH.
Share the Lauda Europe / Ryanair Information